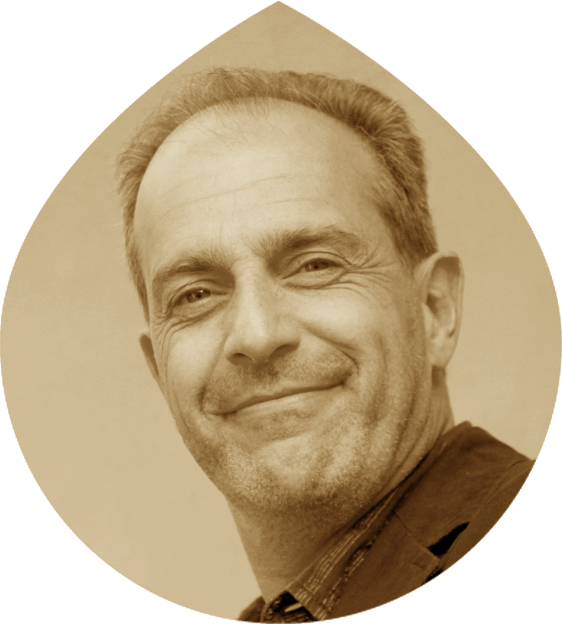 Reto Ingold
Biodynamic farmer and agronomist. Active in biodynamic agriculture since 1982 and fascinated by this holistic cultivation principle for agriculture.
Specialization in training and consulting. Since 1995 with his own consulting firm worldwide with courses, lectures, seminars, individual and group consultations on the way. Many years in the training college of the Swiss Biodynamic Vocational Training.
I am interested in the resource-conserving cultivation of rural agriculture, which worldwide cultivates and cares for the soil from which we all feed. I support the development of farmers' skills so that they can continue to perform this task sustainably in the future.